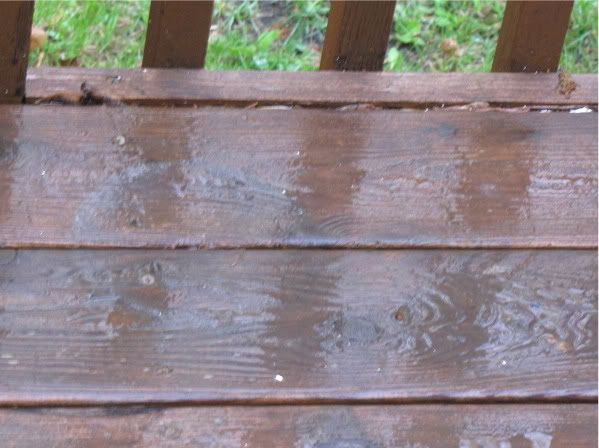 . . . as if I'm eager to go outside and play every day. . . I like the idea of going outside. But then we go outside and I get terribly bored. Isn't that a horrible thing for a mother to say? That's a story for another post.
So, let's say I really did want to play outside with my kids today. It's raining and not really nice enough out that we would play in the rain and I don't think Isaac (at almost 11 months) would get any enjoyment out of it. Instead, this is what we did: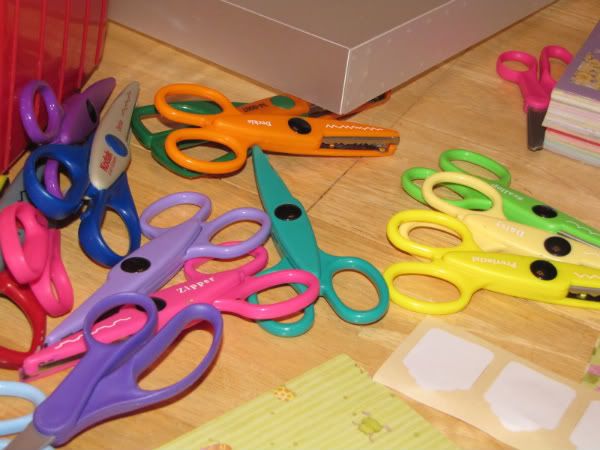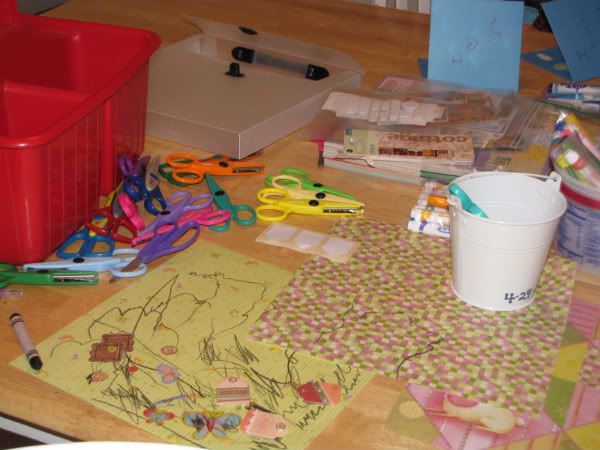 Ethan wanted to make me a Mother's Day card (another one!) and Audrey wanted to color. I joined in and it was fun! Audrey and Ethan wanted to make something for Nana, too. So, they helped me come up with this cute little cards to send to Nana and Gpa F and to Gpa H. (Watch your mail next week, Nana!) which list a couple things to pray about for each child. We're also sending blank ones to the grandparents to fill out so Ethan and Audrey can pray for them.
In the interest of full disclosure, I need to tell you that those were not the original prayer requests submitted by the little darlings. Ethan's request was that Christmas would come soon. Audrey's was that she could go shopping and buy a vacuum cleaner and something else I don't remember. The things I ended up writing down were the things we came up with as a compromise. I can't wait to send these off in the mail.
And then the sun came out.